Favouritism, when it comes to casting in films, is not uncommon. Superstars are often known to pull in their off-screen friends for roles in their films.
Now we hear, this B-town diva is disappointed for not being offered a big project that stars her superstar friend. The actress has worked with the superstar in two big-budget films in the recent past. That gave her more reason to feel miserable about not being offered a role in his latest venture.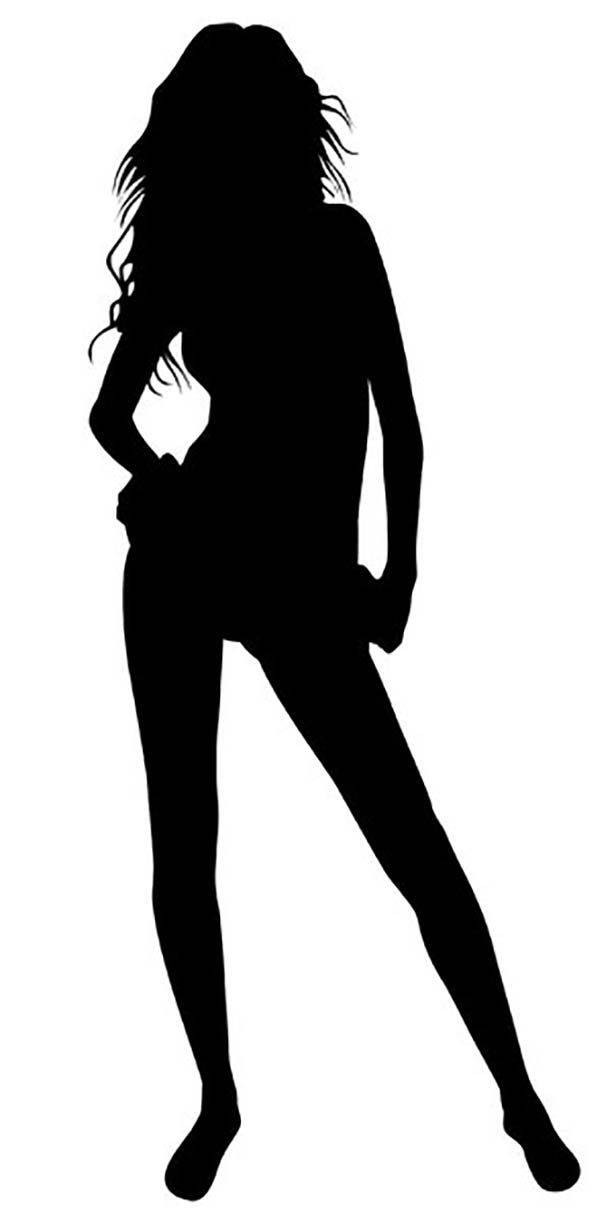 She couldn't help but feel dejected and rejected. We hope the actress dusts off this unhappiness soon. Being extremely hard-working, she'll sure get more opportunities in the future.