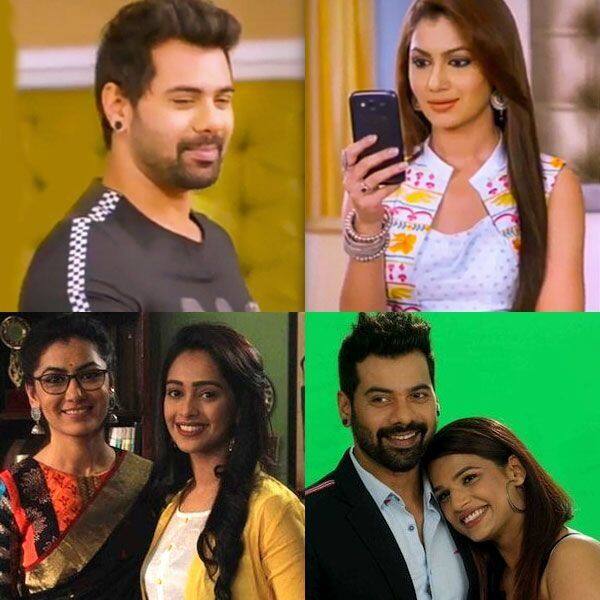 Kumkum Bhagya 10 June 2019
Rhea instigates Prachi to get in a fight with her. Prachi slaps Rhea which sends Rhea close to the edge of the cliff. Rhea fakes falling off the cliff while her friend clicks photos showing Prachi pushing Rhea. Abhi finds out that Rhea might be dead and rushes to see his daughter. Pragya also finds out that Prachi is accused of throwing Rhea off a cliff and rushes to be with her daughter.
Kumkum Bhagya 10 June 2019 Preview
In tonight's episode we will see that Abhi (Shabbir Ahluwalia) scolds Prachi for trying to kill Rhea. He tells Prachi that he always helped her and gave her support when she needed it. He is shocked to hear that Prachi tried to kill his own daughter. Abhi is about to blame Prachi's mom for this, but Prachi stops him. Abhi decides to speak to Prachi's mom directly. Will Abhi and Pragya meet at their daughter's camp? Stay tuned to find out.