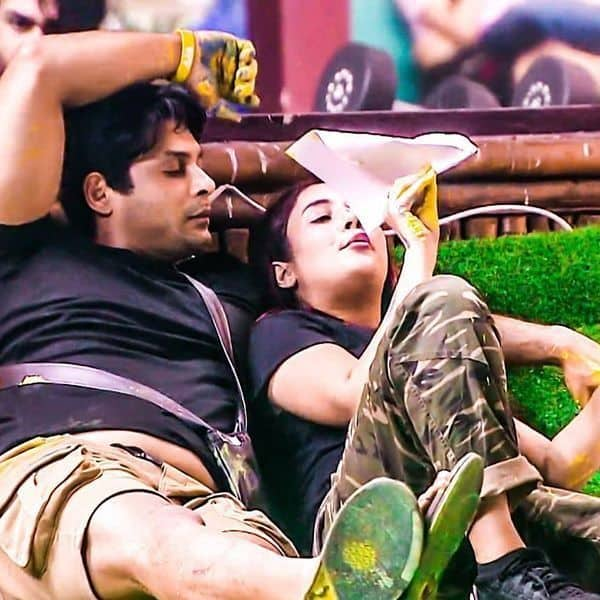 Bigg Boss 13 has been one tumultuous season. We have seen some solid fights and some deep friendships too. However, the friendship that has captured the imagination of social media is #SidNaaz. TV hunk Sidharth Shukla befriended Shehnaaz Gill on the show. Their friendship started naturally and slowly grew into a deep bond. From their cute nok-jhok to the fun moments and how she stood up for him, #SidNaaz made fans love them and how. They have given us so many memorable moments, which will be tough to recreate in the coming seasons of the show. In an interview with a UK-based publication, Filme Shilmy, Sidharth Shukla has spoken extensively about his journey on the show. He was asked about the incident when Shehnaaz Gill slapped him repeatedly. The TV actor was told to compare it with his fights with Asim Riaz where the aggression was high. Sidharth said, "But not so much between Shehnaz and me. Shehnaz wasn't doing that just to provoke or insult me. She was doing it out of sentiments."
Fans will remember that it happened after Sidharth Shukla teased her for being 'jealous'. He called Mahira Sharma, the most sorted girl in the house and that made Shehnaaz quite mad. She started hitting herself and crying out loud. Later, everyone consoled her. When Shehnaaz went back to her bed, he tried to make her understand and she ended up slapping him. She slapped him around six-seven times and even hit him with chappals. Later, they made up with hugs and kisses.
Salman Khan had raised the question on Weekend Ka Vaar and asked him why he did not object to it. In this interview, Sidharth also said that he regretted getting physical and using foul language on some occasions. He said, "Of course, I wish that things could've been better and we wouldn't have had to get into a position where we've got slightly physical with each other. A lot of times, it would've been great if certain words to each other were not uttered. If there is something that I could change, from both the side it would be this." Stay tuned to BL for more scoops and updates!