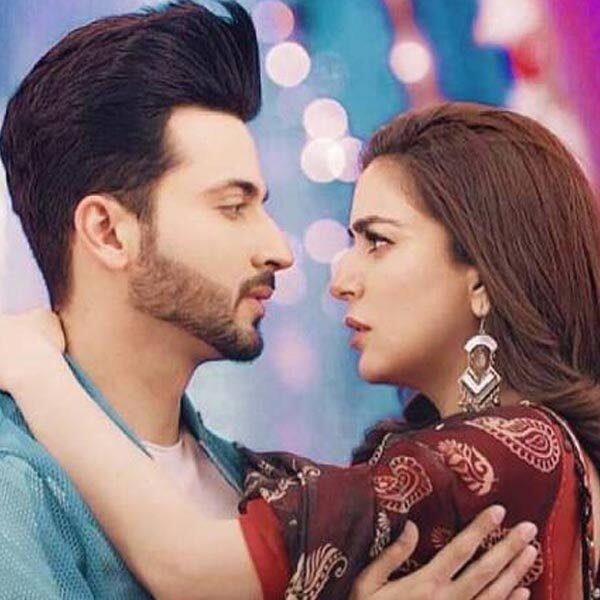 In the last episode of Kundali Bhagya, we saw that Sherlyn instigates Sarla saying that Karan never planned to save Preeta. She says Karan and Mahira went on a romantic lunch instead of saving Preeta. Sarla gets angry with Karan and slaps him when she sees him hugging Mahira. Karan's family takes him away from the scene. Karan tries to stop the police from taking Preeta but he looks helpless. Mahira hugs Karan and says that she wanted to help Preeta but she couldn't.
Kundali Bhagya 14 February 2020 Preview
In tonight's episode of Kundali Bhagya, Preeta (Shraddha Arya) is sitting in the police jeep when it runs over a big rock. Their vehicle loses its balance and meets with an accident. Preeta becomes unconscious along with the other police officers in the jeep. On the other hand, Shrishty accuses Karan saying that he never wanted to help Preeta. She is very angry at him. Karan tells Shrishty that saving Preeta is the only thing on his mind and he will do anything to save her. Will Shrishty believe Karan? Stay hooked to find out more.