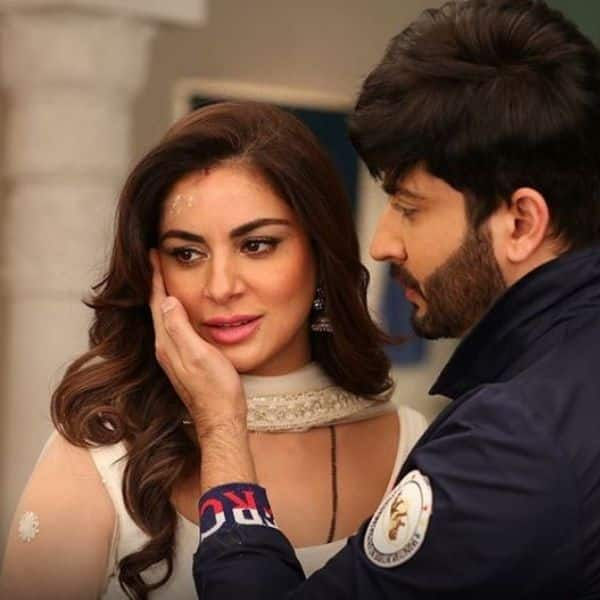 In the last episode of Kundali Bhagya we saw a lot of twists and turns. Police enter the Luthra house and they start checking every single room. Karan and Preeta hide along with Bapi. After checking the entire house, inspector decides to check on the terrace. Everyone gets tensed as they know that Karan and Preeta are hiding on the terrace. Before police arrives on the terrace, Karan and Preeta hide in the water tank kept there. Karan puts oil in the water so the police doesn't find them in the water. Sherlyn and Mahira are disappointed as they see Karan and Preeta coming out of the tank after the police leaves from there.
Kundali Bhagya 26 February 2020 Preview
In tonight's episode Preeta (Shraddha Arya) shares with Shrishty that Luthras are helping her and it is all because of Karan. Shrishty is happy to hear that. Meanwhile Mahira is shown discussing with Sherlyn about a gas spray that will make everyone unconscious and they can help Bapi escape from there. Will Mahira's plan get success? Stay tuned to find out.